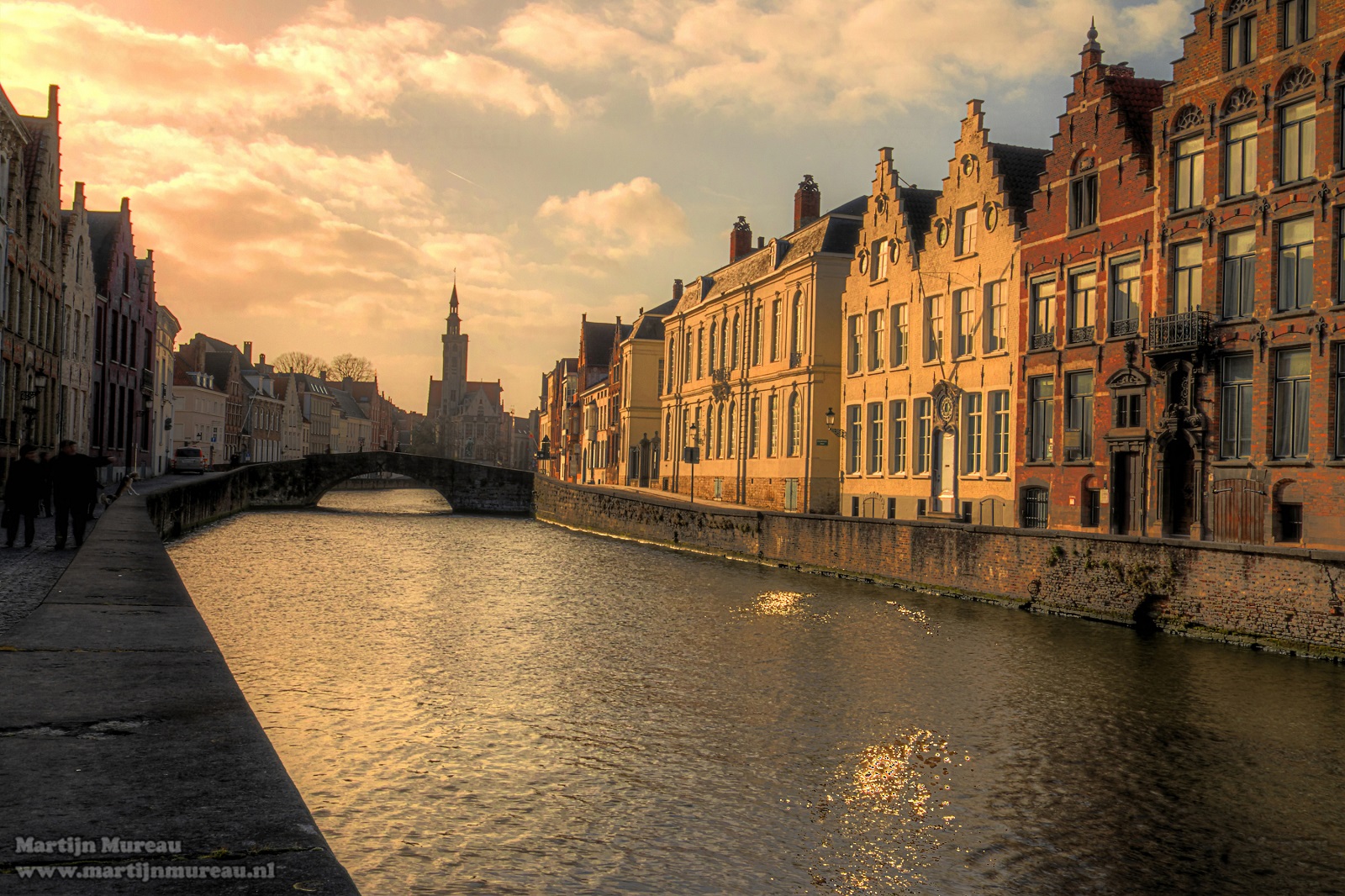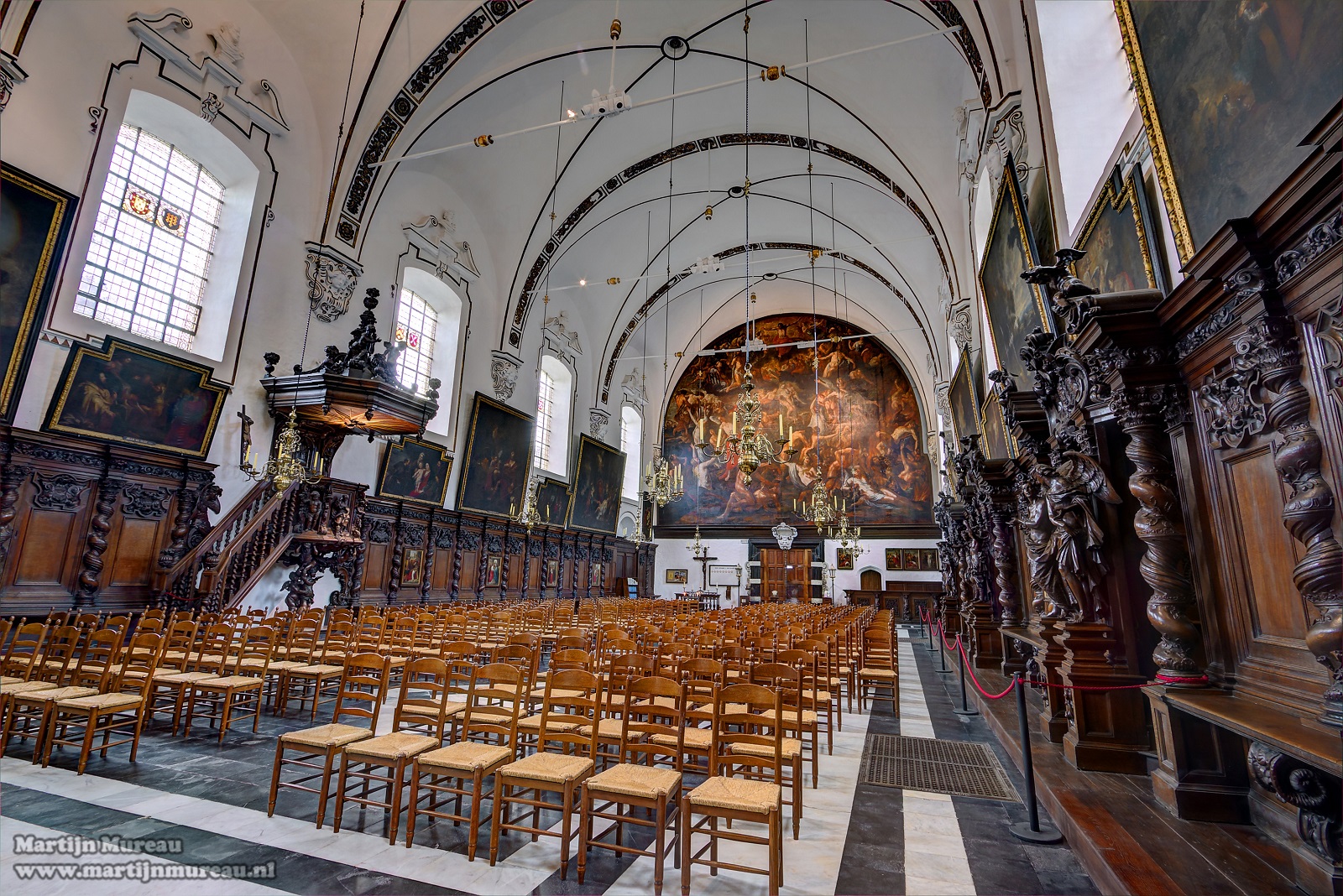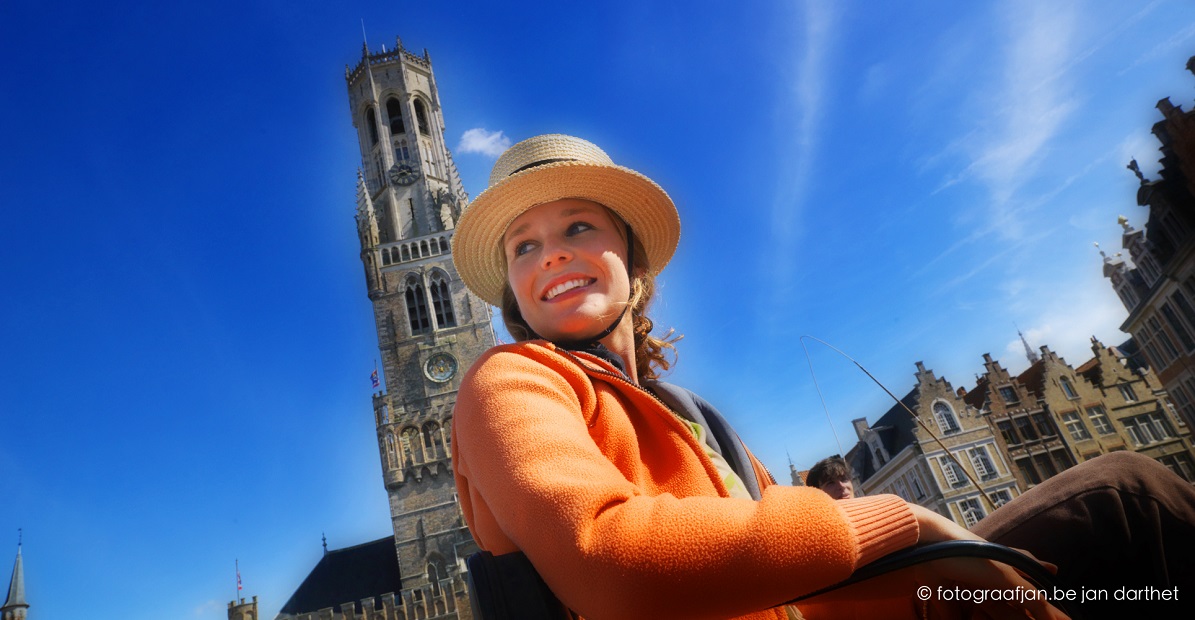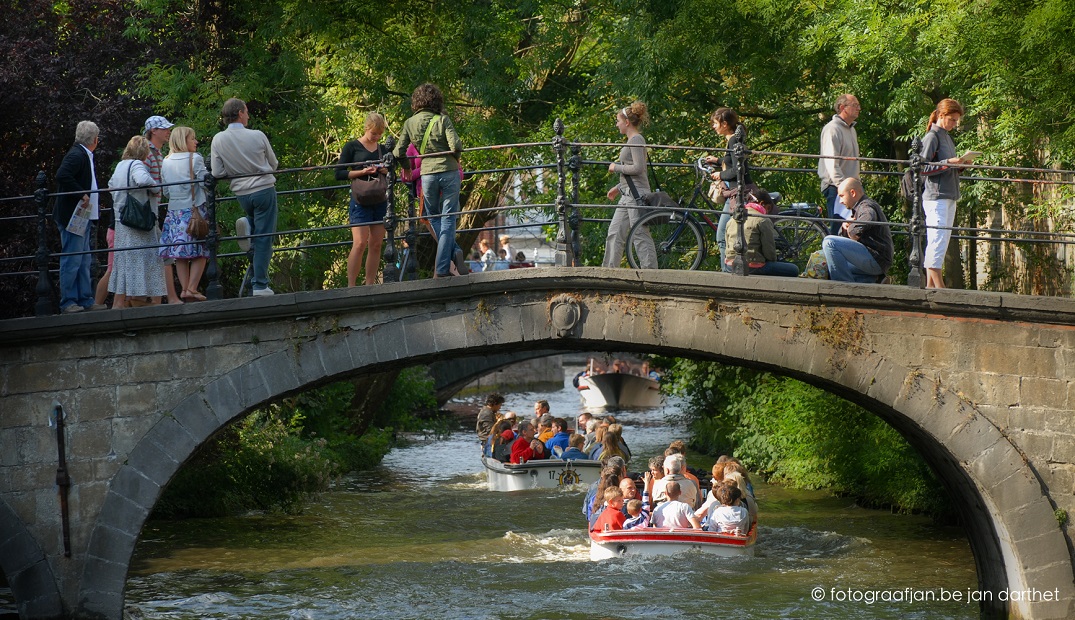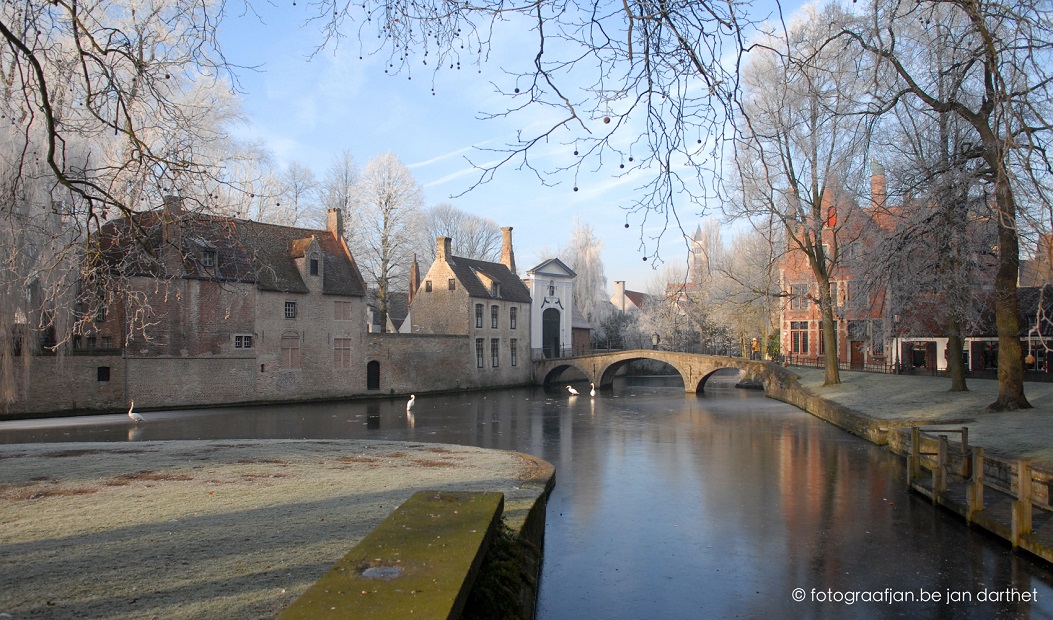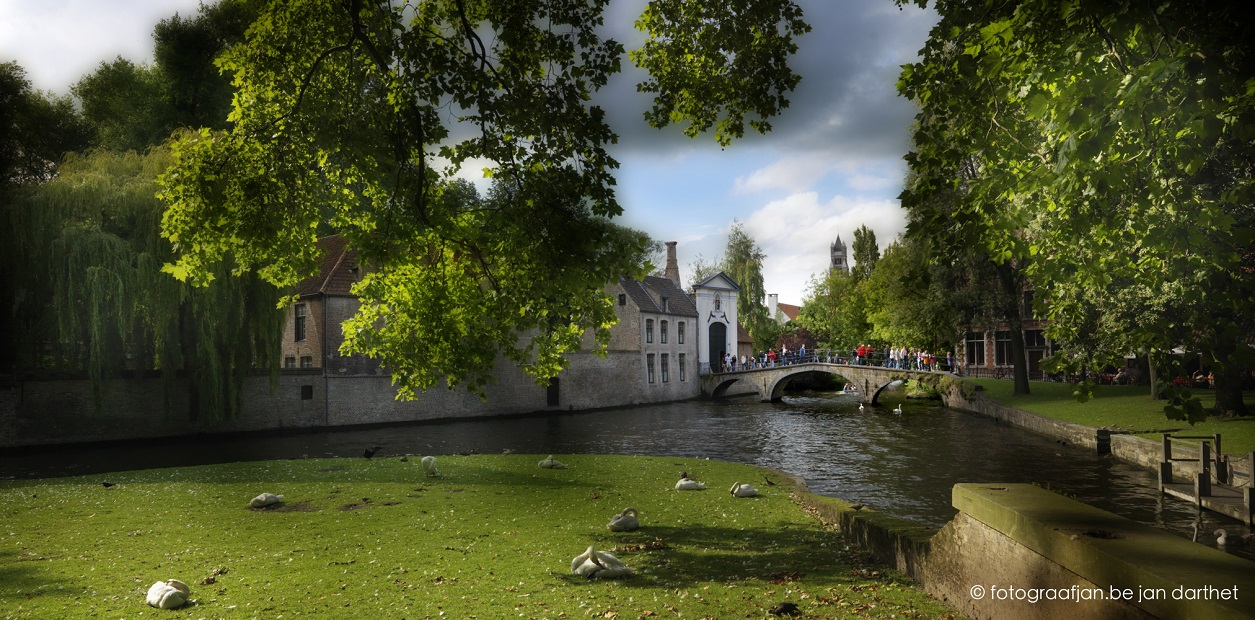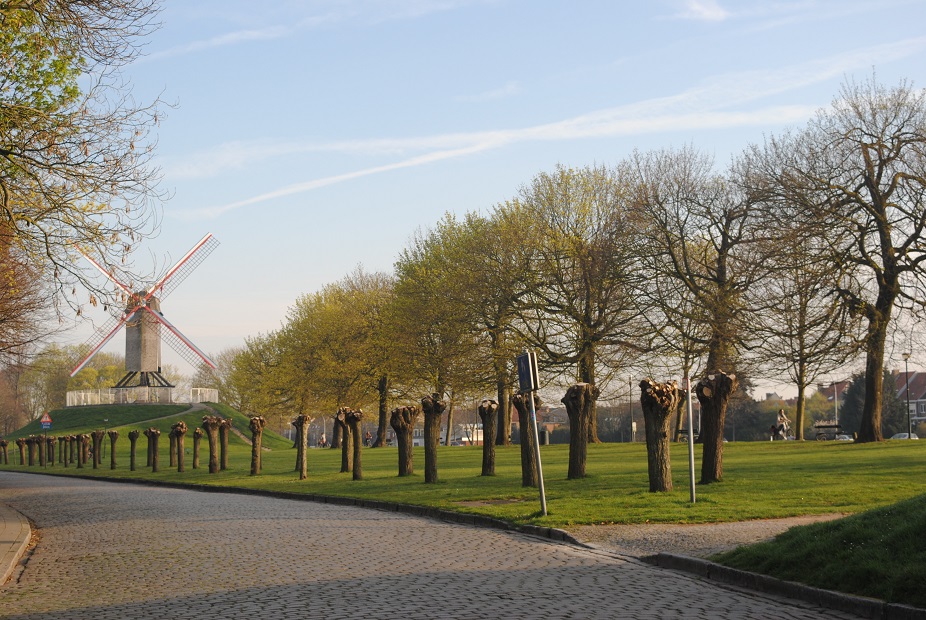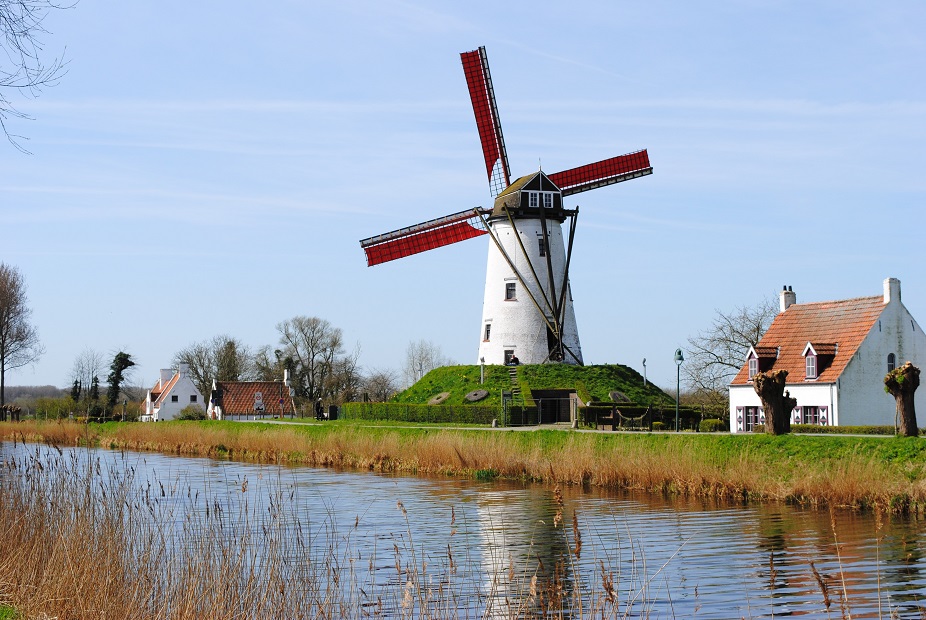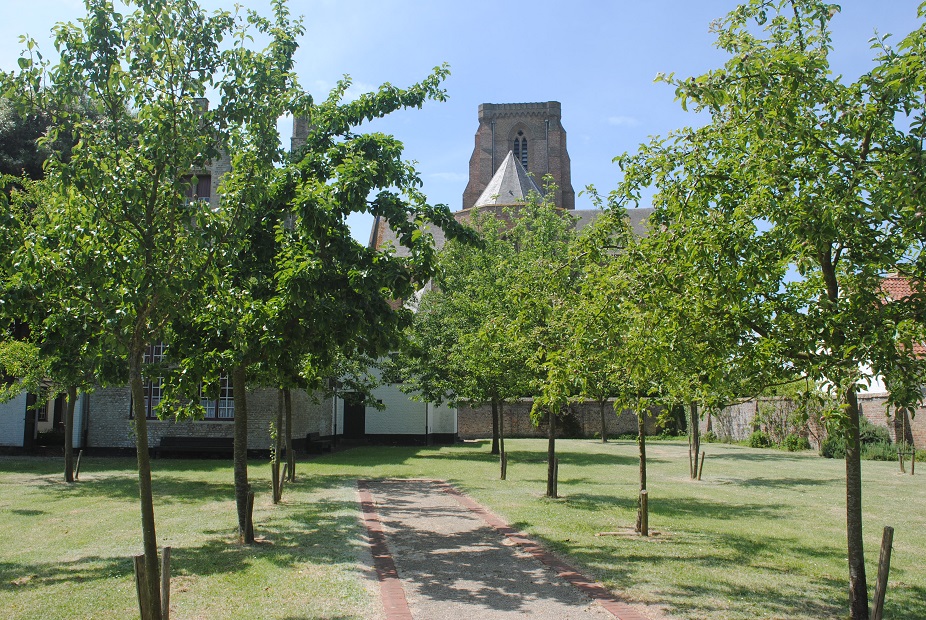 Bed
Unwind in a comfortable room equipped with high-quality ergonomic beds. Wake up in Saint-Giles, in the middle of Bruges' true couleur locale.
Breakfast
Enjoy a nice local breakfast consisting of fresh market products and bread from the best bakery in Bruges.
Bruges
Discover Bruges like a local thanks to extensive personal services, packaged or tailor-made. We take care of everything.
Dear customer,

Being optimistic has the power to move mountains.
Here at B&B Emma, we believe that difficult roads often lead to beautiful destinations.

This global quarantine gives us the time to reflect on ourselves.
To slow down and take time for each other.
To take care of ourselves and our family, friends, neighbours...

To be creative and help each other in any way we can.

Our B&B will not grow this year. But we will.
And we are looking forward to reopening our door for you with an even bigger smile :-)

So, don't stop dreaming!
Take your agenda and rebook your stay with us!

B&B Emma is now available for booking until 2021
through our website www.bb-emma.be,
by clicking on 'Book now'.

We wish you and all your loved ones a good health.

Take care!

Leen, Jimmy & Emma
Close all gates of Bruges and you have a madhouse!
That's what hell is: the entire rest of eternity spent in fuckin' Bruges.